What Compatibility In Love Does (And Doesn't) Look Like
It's currently Love Island season in the UK, which means our minds are fixated on relationships. Even though the show has its major issues – from the innate sexism to its perpetual upholding of European beauty standards, Love Island does make us reconsider what we want in our own relationships.
The show is built around "having a type on paper", but as the weeks fade so do many of its infatuations. What does this tell us about what we think we want in a prospective partner versus what is actually going to make us happy? It's easy to join Twitter's running commentary about the couples on screen, but how much better do we know what's good for us in our own love lives?
One of this year's most dramatic couplings has been Faye and Teddy. At the start of the show, Faye struggled to click with anyone – until she met Teddy. It was clear to see that was attracted to him, but she was scared about getting her feelings hurt. While Faye is hot-tempered and isn't afraid to speak her mind, Teddy is calm and patient. Opposites often attract, but were they a match?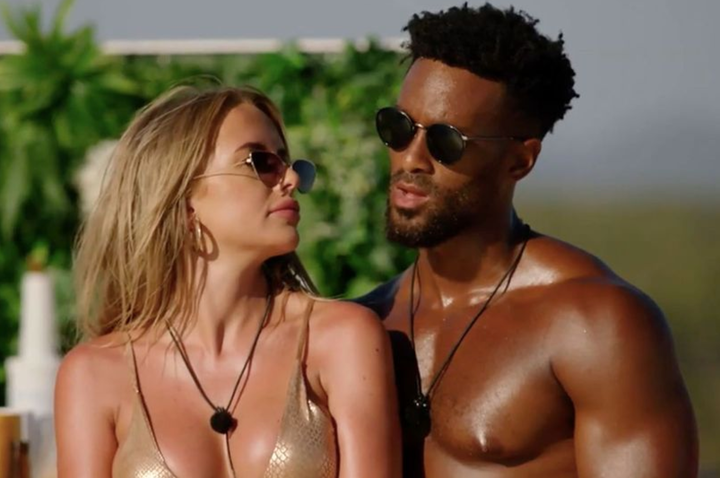 Faye has received major backlash since she yelled at Teddy after Casa Amor for his apparent transgressions – some viewers saw her outburst as emotional abuse. Yet previously to this incident, Faye had already aired her doubts about the couple's compatibility.
Speaking to cast member Millie, Faye said she'd never found Teddy funny. A few weeks later, she cast doubt on their connection because of their music tastes. "He likes jazz music, I listen to Disney and old-school R&B," Faye said.
About Author