Pregnant Women Are Even Getting Misinformation At Vaccine Centres
A pregnant woman has shared the difficultly she had trying to access the coronavirus vaccine, with a member of staff at the vaccination centre even trying to dissuade her from having the jab.
Ami Amin, 38, from north west London, is approaching 37 weeks pregnant with her second child. She had her first jab at 24 weeks pregnant and second at 29 weeks pregnant, but it was a battle to get the appointments.
"The vaccine was not mentioned and still has not been mentioned once by anybody to me during the entirety of my pregnancy," she tells HuffPost UK. "I feel quite strongly about it. You can't just go from zero to 100 and start saying 'get the vaccine,' when no one is talking about it."
An NHS social media campaign is currently encouraging pregnant women to get the jab, following a rise in pregnant women needing ICU treatment due to Covid.
But Amin, and other pregnant women, say midwives are still hesitant about recommending the vaccination to their patients.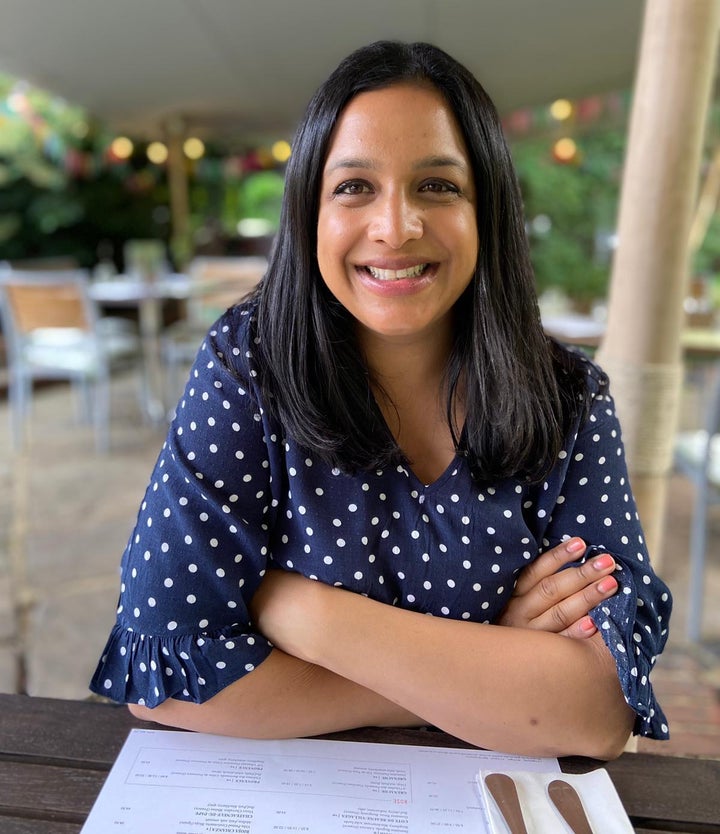 Back in April, the Joint Committee on Vaccination and Immunisation (JCVI) updated its guidance to say pregnant women should have the vaccine alongside others in their age group.
Amin, who works as a university law tutor, wanted to get vaccinated as soon possible, as she works with younger, unvaccinated students. She felt confident about having the jab after doing her own research and speaking to two trusted friends who are doctors.
Still, she had to call her GP several times before she was given an appointment. "I had to keep calling and pushing it until it happened," she says. "It felt like I really had to work hard for it. There was no point at which it was made easy for me."
Once at the vaccination centre, the member of staff assigned to administer her jab was unaware the jab had been approved for pregnant women.
"When I filled out the form to say that I was pregnant, the lady vaccinating me just looked really alarmed," says Amin. "She said: 'You know that they haven't confirmed that it's safe for pregnant people to have the vaccine, don't you?′
"I got my phone out and showed her a flurry of articles that I had on my internet history, showing that it was now considered safe and actually, it has been for a while."
About Author